我們夢想的起點
Where our dreams begin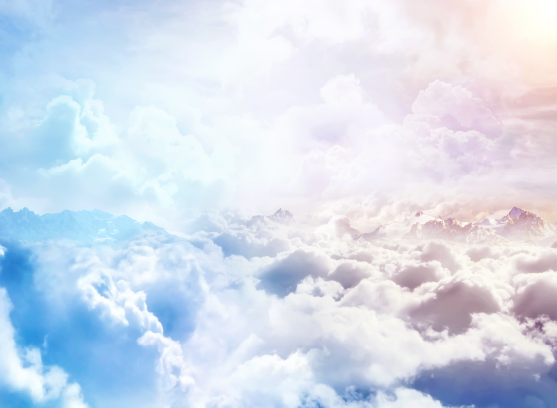 Dr. LEE Clinics apply precision medicine following an evaluation of each client's distinct status based on genetics, environmental factors, and lifestyle choices.
Dr. LEE Clinics provides a comprehensive wellness management program. Our clients enjoy a thorough health evaluation, followed by wellness and/or medical treatments enhancing and monitoring the enduring vitality of our clients.
Precision medicine is a methodology that tailors medical decisions, practices, interventions and/or products to the individual patient based on his/her predicted response or risk of disease.
在這種健保政策下,財團醫院自有一套降低成本的辦法,辦法之一是允許大量廉價、品質堪慮的藥品與醫材混充其中,但這有可能提供民眾期待的高品質診療嗎?近幾年發生的食安風暴不就是一昧追求成本控制的結果,很難想像有一天若掀起藥安、甚至醫安風暴,會導致何種後果?
我們由衷地認為醫療是一需要醫病彼此百分百信賴的關係,醫療者與病患若各有盤算,幾乎很難達到好的醫療品質,特別是財團化醫院不停地算計如何以更低的成本達到更高的獲利成長。 Wellness, not just medicine… At Dr.LEE Clinics our objective is to prevent disease, allergy, or environmental toxication before its onset.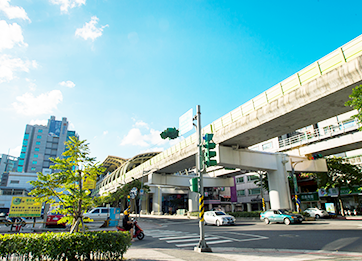 Dr.LEE Clinics recognize the veiled risk of environmental agents in our modern world.  Environmental agents are chemicals or other factors in our environment that may cause advers health effects.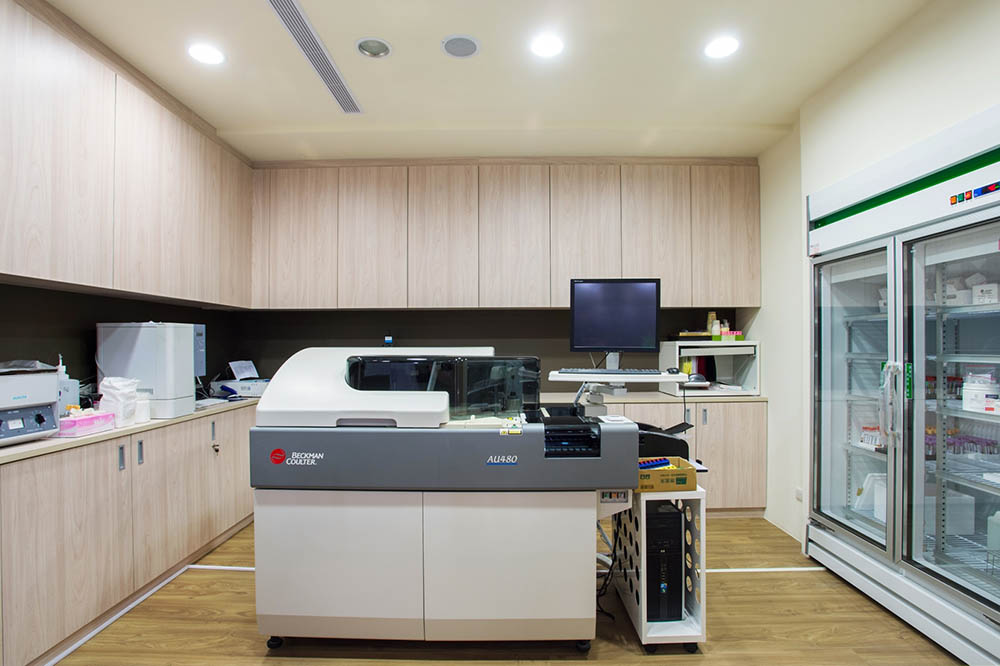 At Dr.LEE Clinics, we provide comprehensive testing for the presence of heavy metal toxins, endocrine disruptors (chemicals that interfere with our hormonal system), food allergies, as well as the effects of stress on the body.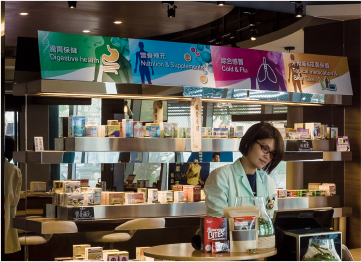 Applying precision medicine, we prevent, treat, and reverse the onset of the harmful effects of environmental agents on the body.
*Precision Health*
Precision medicine is an emerging approach for disease prevention and treatment that takes into account individual variability in environment, lifestyle and genes for each person.
At NaviMed we tailor our medical treatment to the individual characteristics of each of our clients.
With precision medicine our focus is on the individual.  When it comes to your health, we do not believe in a "one solution fits all" approach.