Dr.LEE Clinics  apply precision medicine following an evaluation of each client's distinct status based on genetics, environmental factors, and lifestyle choices.
Dr.LEE Clinics provides a comprehensive wellness management program. Our clients enjoy a thorough health evaluation, followed by wellness and/or medical treatments enhancing and monitoring the enduring vitality of our clients.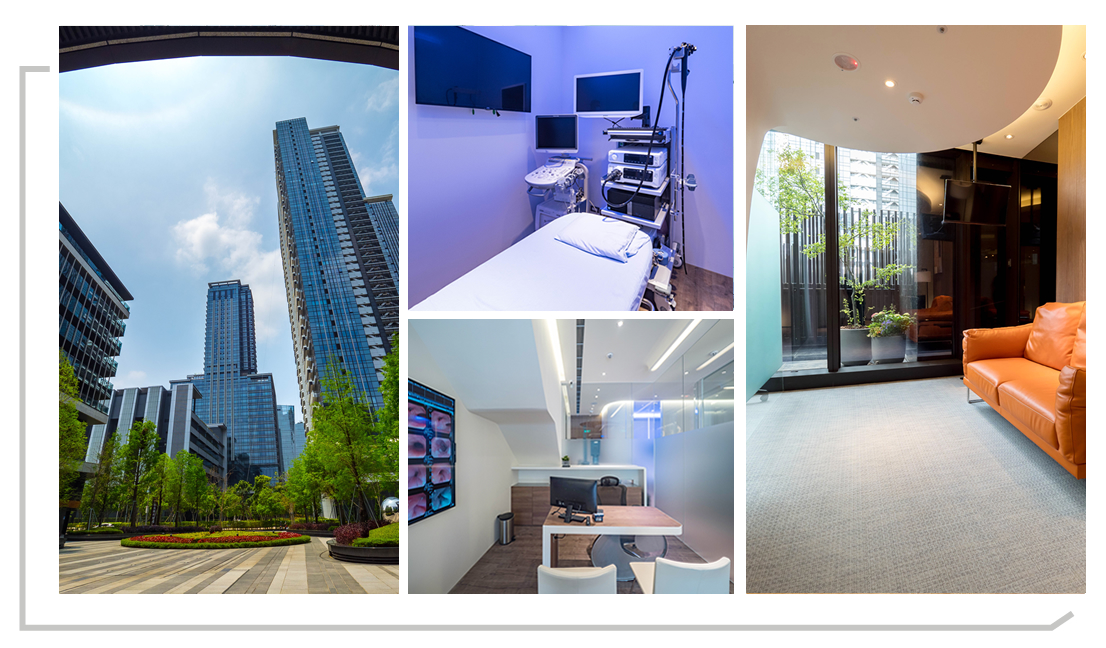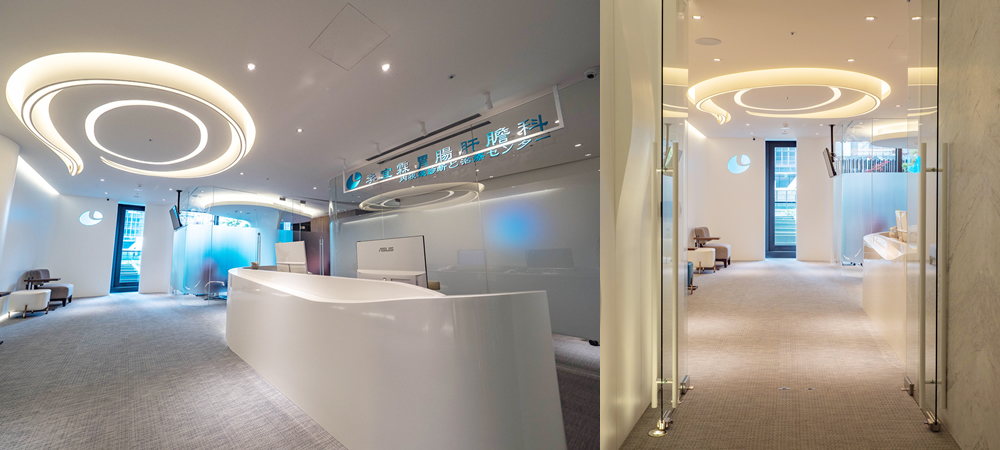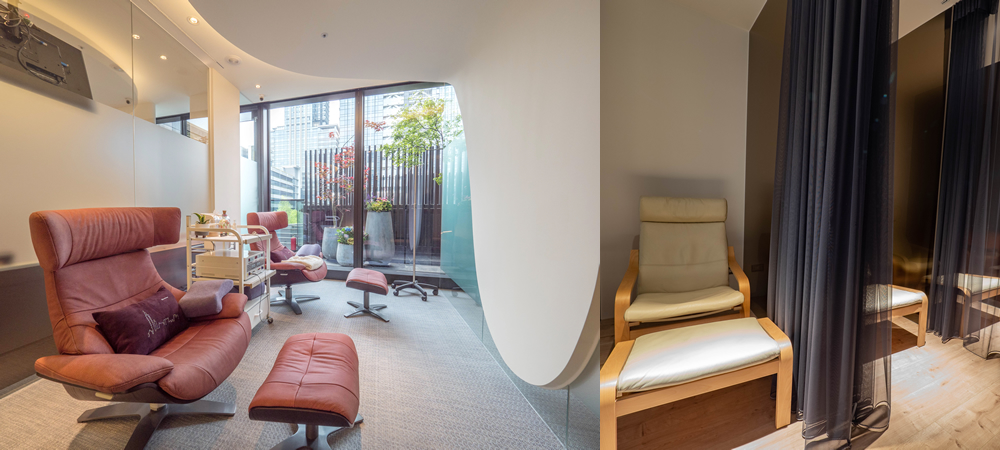 Our gastrointestinal unit has rapidly established itself as one of the foremost centers of its kind in Asia. With our world-class facilities, Dr. LEE Clinics are helping many patients to improve the quality of their lives through the early diagnosis and treatment of a wide spectrum of health conditions.
---
Precision medicine is an emerging approach for disease prevention and treatment that takes into account individual variability in environment, lifestyle and genes for each person.
At Dr. LEE Clinics we tailor our medical treatment to the individual characteristics of each of our clients.
With precision medicine our focus is on the individual.  When it comes to your health, we do not believe in a "one solution fits all" approach.
---